Events
Now through Jan 30th!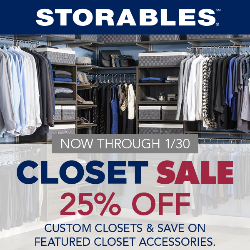 Ready to get organized in the new year?! Storables can help! Stop by and check out the Closet Sale! 25% Off! Now through Jan 30th!
THANK YOU!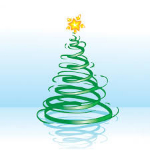 A special thank you to all who donated to our Giving Trees (Salvation Army Angel Giving Tree & Furry Friend Giving Tree) and our KGW Toy Drive this holiday season! Helping make the holidays bright! THANK YOU!